What is The International Association of Reverse Speech Consultants?
The association was formed to provide a regulatory body for the growing field of Reverse Speech. All certified Investigators, Analysts and Practitioners must be a member of this body and submit to yearly tests to make sure their Reverse Speech skills are refined and sharp. Their names will then be published to this site so the general public will know who is a legitimate Reverse Speech consultant and who is not.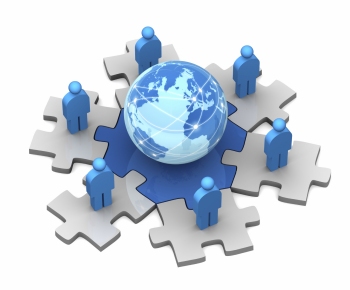 It is the aim of the International Association of Reverse Speech Consultants to maintain and monitor through a rigorous cycle of training, certification and annual re certification to uphold the highest standards of professionalism from all those associated with the practice, teaching and delivery of Reverse Speech as a Technology for use in but not limited to Therapy, Personal Development and Corporate Negotiation.
The Association will provide those considering using Reverse Speech with peace of mind through the ability to locate Certified Practitioners and Consultants, listing only those persons who have undertaken specific training as directed by the founder of Reverse Speech; David Oates and subsequently accredited as Certified.
Maintaining high standards ensures the best results at all times and allows the for the constant research, documentation and development of its capabilities for creating effective and permanent change and an insight into the human psyche.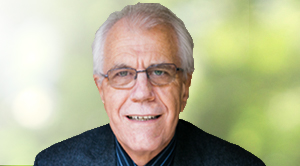 Davis is the current Chief Executive Officer (CEO) of Reverse Speech. He is the discoverer and founder of Reverse Speech and has been developing the technology for 30 years now. For more information on David, visit his personal website at
DavidOates.com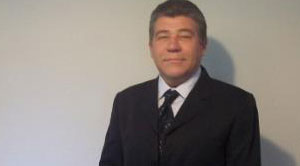 Jeff is the current Chief Operations Officer (COO) of Reverse Speech. He has been working diligently with the association since joining in 1997. He was instrumental in designing the Reverse Speech Pro software, assists with training programs and provides technical assistance to hobbyists and professionals alike.
Listen to Reversal
Nos agam cum rotundum is Latin for 'We deal with revolution'
This is a reversal attributed to Jack Johnston, MA, CRST who was speaking about what symbolizes Reverse Speech. Notice the complementarity where he says forwards, '..into the work that we do. (with Reverse Speech)' and the reversal comes back as, 'We deal with revolution.' © 1986 J & J Collaborations Inc. dba Jack Johnston Seminars. Used by permission.
Listen to Reversal